Archive for the 'Social Media' Category
See on Scoop.it – The Infograph Daily

The Trend Towards Mobile Payments.#Infographic…
See on pinterest.com
See on Scoop.it – Social Media | Apps & Tools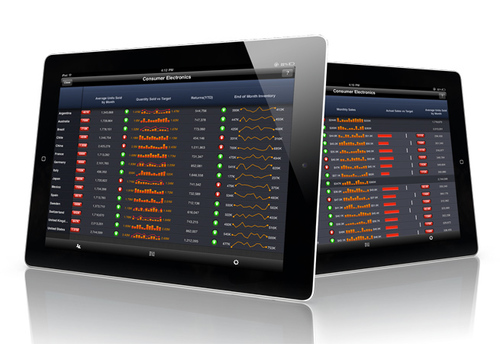 If there is one application that personifies how Apple's mega-popular iPad is transforming the enterprise, it could very well be the intuitive, luscious, and just-plain-cool Roambi, a business intelligence app that brings mundane data to life in unimaginable ways.
See on venturebeat.com
Today Facebook shares go Live!
Is Facebook the next bubble? Would you buy those shares or are you plain stupid doing so?
For the current stockprice you can check here


Created by: MBAOnline.com
Will Facebook be the next Bubble? [Poll]
Do you consider buying Facebook shares? [Poll]