See on Scoop.it – Social Media | Apps & Tools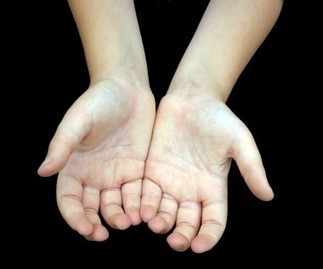 With Angel Support, TrustCloud Rates How People Do Business Online
Read further here:
http://blogs.wsj.com/venturecapital/2012/06/29/with-angel-support-trustcloud-rates-how-people-do-business-online/ ;
#TrustCloud is a possibility to proove for publicity how supportive people are, how punctual they are, how organized.
Via votes of other people you may earn endorsements and then badges to climb up the ranking.
Various networks, included ebay, influence this score.
I ask me, how many scores do we really need and do we need a measurement for our humanity?
Is humanity important to be measured or are we human from our good inner self, from our good attitude?
Being human means for me charity and no scores.
When we try to climb up a score for being more human then the sense of real humanity gets lost.
People who try to be more human and supportive via scores do not understand what humanity really means!
HUMANITY IS BEING YOURSELF AND NOT A SCORE!
http://noozmag.de/social-media-trends-do-we-need-a-proof-for-being-human/
See on noozmag.de