See on Scoop.it – Social Media | Apps & Tools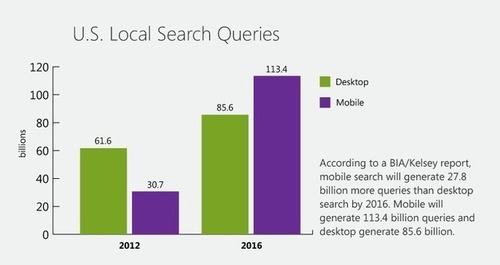 With Social Media developing at a rapid pace and search engines becoming smarter, the emergence of social search was expected to be the next big thing.
Search is currently in a transition period right now. As algorithms become more complex and the major search engines introduce new features, it's clear that our expectations about how search should work and what it can do for us has risen with every new development. It's not enough that it just suggests relevant information.
Now we demand that it comes faster, becomes more accurate and matches our tastes and interests.
Throw Siri and Google Now (or at least, the potential of Siri and Google Now) into the mix and the idea that the very concept of search will be radically different in three to five years time is a distinct possibility.
Social search was seen as the next step in this process. Using our profiles to filter and curate the content we want to see, the results have been mixed. Google's insistence on using Google+ and its +1 system has been criticised because it neglects the more popular social media sites to plug its own.
On the other hand, Bing has struggled to even dent Google's hold on search, despite championing its social search feature – partly because Microsoft has a stake in Facebook. Throw in the massive rise of mobile search, and the concept of search is evolving in a way that we mightn't have expected.
One thing is certain: With more and more content being created online, a new way of curating and processing the vast waves of information out there will necessity. With Google making small changes to search – both on desktop and mobile – and Bing pushing its social credentials even further, the race is on to see who can discover (or possibly stumble) upon the next stage of search.
Read More: http://www.simplyzesty.com/social-media/the-guide-to-search-why-the-future-is-social-mobile/
See on www.simplyzesty.com